Pellikola is an audio-visual company based in Malta. We offer production, co-production, and operational services, as well as consultancy. 
We are committed to storytelling, catering to international and local audiences through the creation of scripted and factual work for cinema, television, and digital platforms. From planning to investment, production to post-production and beyond, Pellikola works closely with writers and directors to cultivate their creative talent. Aside from producing our own work, Pellikola is also invested in international collaboration. We work with co-producing partners to access state support, as well as sharing our creative, financial, and technical expertise.
Over the last ten years, Pellikola has also become recognized as one of Malta's leading service providers, working with a host of major international film studios and leading production companies. We adapt to the needs of each individual project, providing our clients with exceptional production value at competitive rates. From major Hollywood blockbusters to independent art-house cinema to commercials and beyond, our efficient, professional, and hands-on and bespoke approach delivers every time.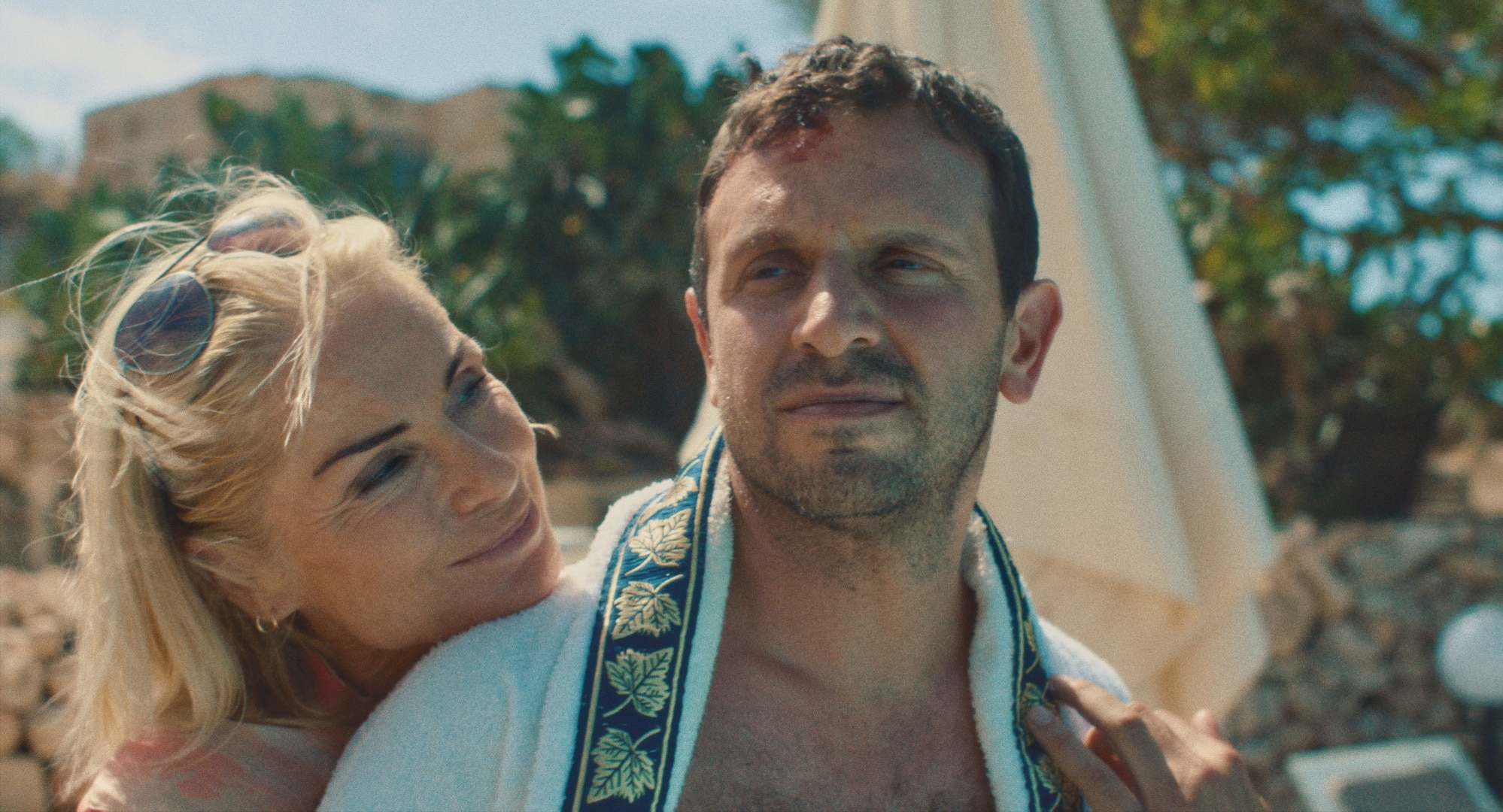 The Swedish-Malta coproduction Shame on Dry Land has been selected to premiere in competition at the 48th edition of the prestigious Toronto Film Festival, scheduled to be held between 7 and 17 September 2023.
Read More »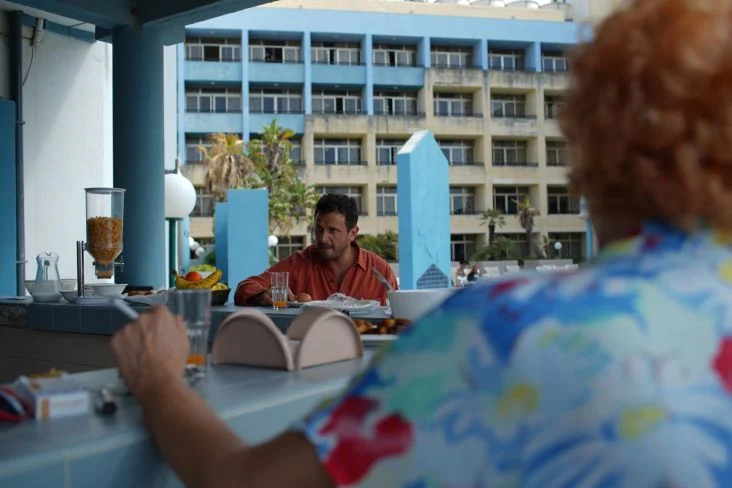 Danish sales company LevelK has boarded international sales for Axel Petersén's Shame On Dry Land.
Read More »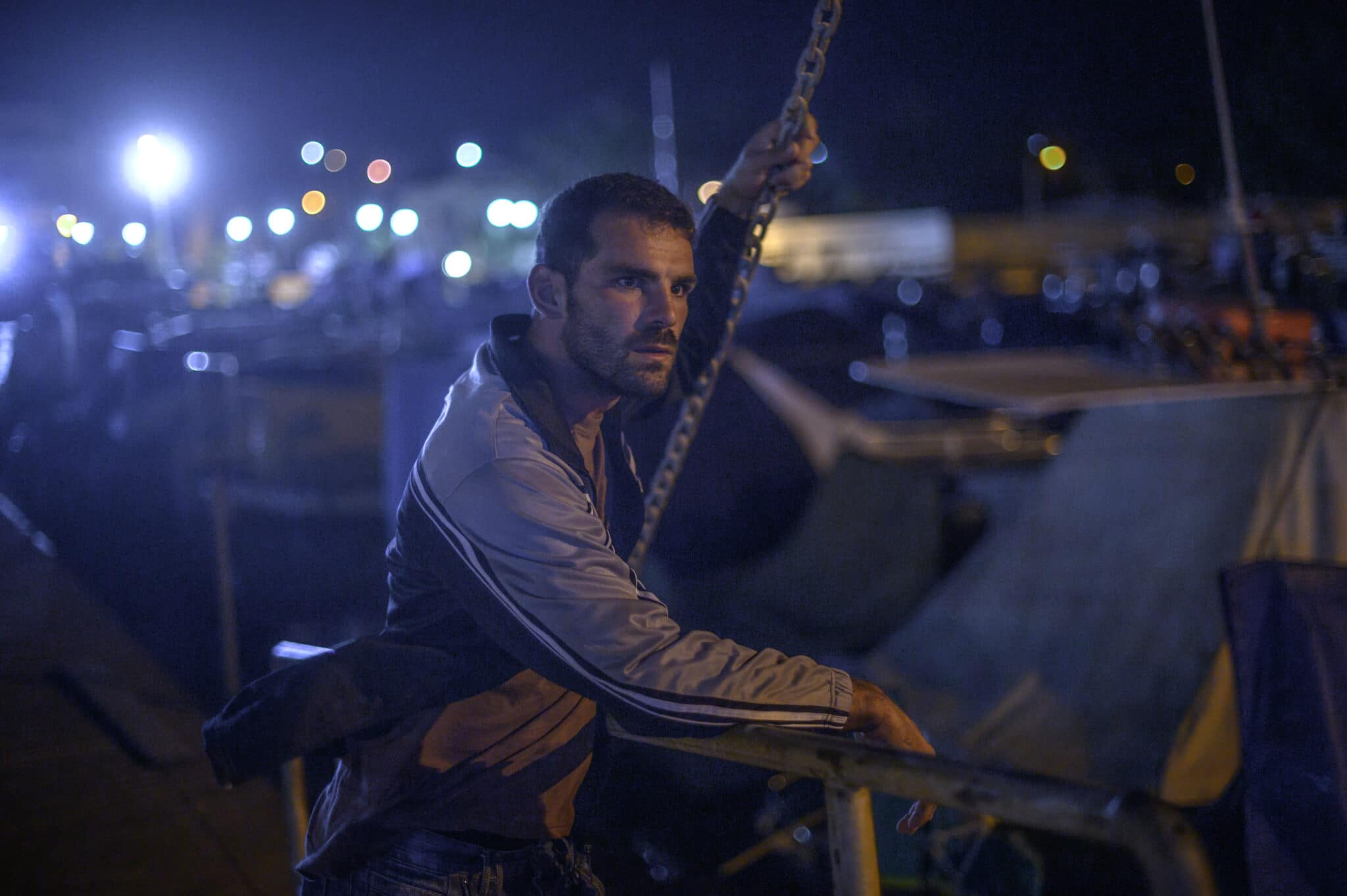 The Sundance award-winning Luzzu is the first ever Maltese film to be chosen to form part of the European Film Awards Feature Film Selection. Other films listed include the Oscar-winning
Read More »
Pellikola works with major film studios, leading production companies and world-renowned brands.
Pellikola works with major film studios, leading production companies and world-renowned brands.
Whether you are looking for a producer, co-producer or film service provider, Pellikola offers a variety of solutions tailor-made to suit your needs.