Pellikola is recognized as a premier player for audio-visual production and services in Malta. Our team, led by Oliver Mallia, has years of experience servicing international projects, from major Hollywood productions to small commercials. Pellikola also produces original material and co-produces a variety of projects with international partners. The methods of work we use are efficient and cost-effective and our hands-on approach delivers every time. We provide our clients exceptional production value at competitive rates. 
Meet the dedicated team behind Pellikola.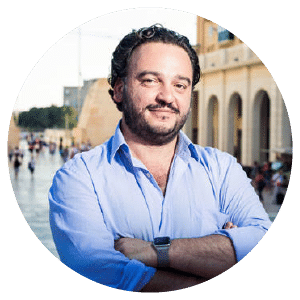 Pellikola's founder Oliver Mallia has worked in the audio-visual industry for over 19 years, bringing a wealth of experience to each project he undertakes.
He served as Malta's Film Commissioner from 2002 to 2007. During his tenure Oliver attracted various projects to the islands, chief among them, Wolfgang Petersen's Troy (2003) and Steven Spielberg's Munich (2005). Oliver has contributed to the development of Malta's audio-visual industry, helping to establish it as the proficient and cost-effective filming location it has become today. 
As a Producer he continues to attract international productions to the island. He also generates and spearheads new content. Through Pellikola, Oliver produced and directed a 10-part television series entitled The Art of Malta, broadcast in early 2018. More recently he produced the Sundance 2021 winning film Luzzu, directed by Alex Camilleri. He has served as Producer on numerous short films including the upcoming Island of Oblivion, and the critically acclaimed short film Sheep which he produced through the Film Grain Foundation.
Oliver is the founder of the Valletta Film Festival and a founding member of the Malta Producers' Association.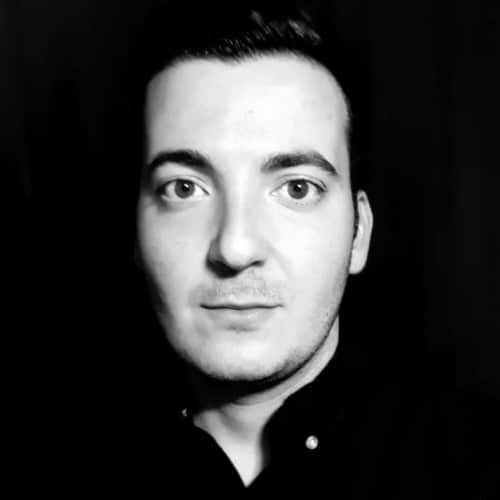 Chris Mallia started out his film career in 2008. Since then, he has held a number of managerial roles for a wide-range of international  productions in Malta, Jordan and the United Arab Emirates. His recent film credits include the upcoming Jurassic World:Dominion (2022), Dune (2020), 6 Underground (2019).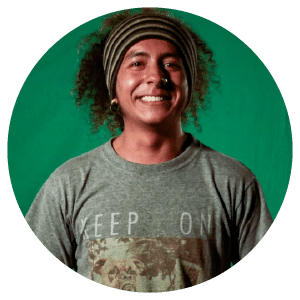 Andres Felipe Algeciras Marquez hails from Bogotá, Colombia, where he studied Media at the University Politecnico Grancolombiano. Since relocating to Malta in 2017, he has worked as part of the Pellikola team. Andres is predominantly a graphic artist working in animation and motion graphics. Andres combines digital technology and traditional art practices to create work that is visually arresting. He enjoys working on challenging projects that allow him to experiment with content and form. He is Pellikola's in-house documentarian, editor, and Digital Imaging Technician. He has also created bespoke work for the Valletta Film Festival.
Pellikola works with major film studios, leading production companies and world-renowned brands.
Pellikola works with major film studios, leading production companies and world-renowned brands.